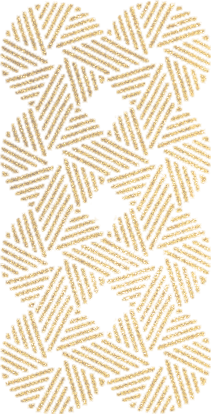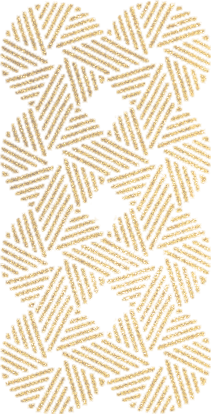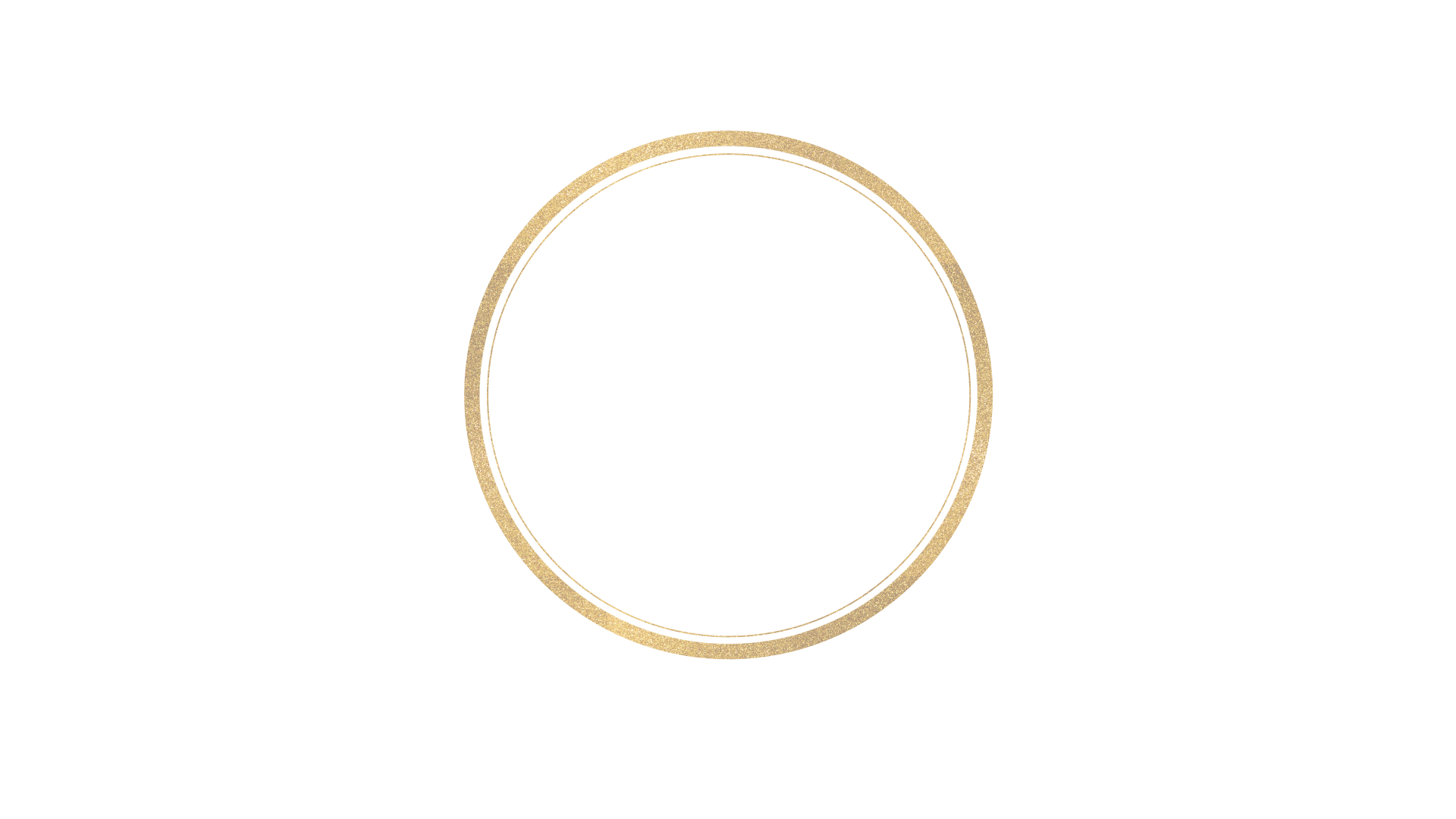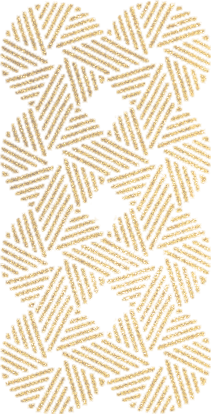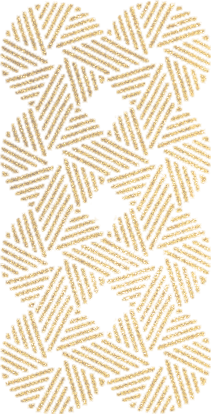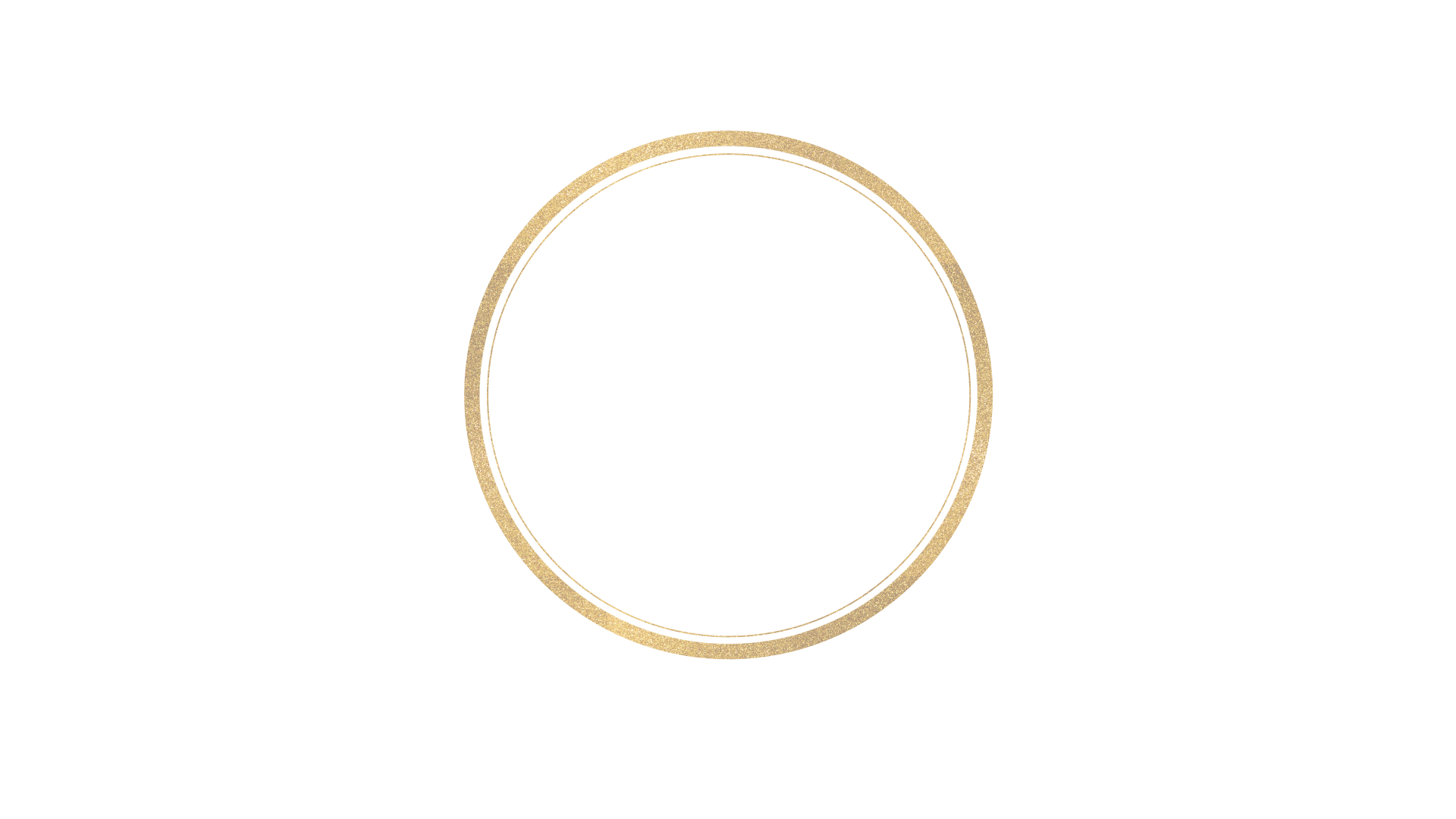 The goal of NISM Associates is to be your "Accounting Sommelier" who will navigate our clients including both corporations and accounting firms through every accounting and tax issues
NISM Associates has a clear set of values that guide how we behave with each other, with our clients and with our partners.
Our core value is defined as "N-ISM" which consists of the following tenets:
Be Neutral
Be Innovative
Be Sustainable
Be Mutual
Our staff collaborates to provide unique accounting and tax consulting services to our clients with a strong focus on N-ISM.
SERVICE LINE
SERVICE LINE
For Corporate Clients
Service Line
Preparation of Monthly and Annual Financial Statements
Preparation of Consolidated Financial Statements / Statutory Disclosure Consulting
Preparation of Reporting Package in English for Clients with Foreign HQ
Internal Controls Consulting
Business Valuations and Due Diligence
IPO Consulting and PMI Consulting
Accounting Software Consulting
Digital Security Consulting
Talent Matching Service for Accounting Professionals
For Accounting Firms
Service Line
Performance Management Consulting
Talent Acquisition Consulting
Education and Training Program Consulting
Designing Corporate Website
Advertisement Consulting
Accounting Software Consulting
Digital Security Consulting
Talent Matching Service for Accounting Professionals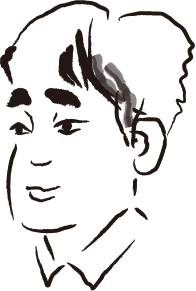 Representative Director and President
Makoto Iwama
Makoto began his career in public accounting after passing the Japanese Certified Public Accountant exam.
He has extensive experience in auditing, accounting software consulting, business valuation, business reorganization advisory and IPO consulting.
Prior to NISM Associates, he held management positions at several companies.
He established NISM Associates to achieve his lifelong career goal, which is to assist clients in their business with high-quality accounting services based on his experience in both the accounting firms and industrial companies.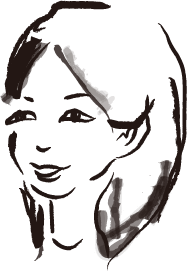 Manager
Naoko Nishi
Naoko brings her 18-year experience in the accounting industry, which consists of 4 years in the accounting department of an industrial company, 2 years in the accounting team at a law firm and 12 years in an accounting firm, to NISM Associates.
She is specialized in business succession and business valuation and is pursuing a Master of Accountancy degree to complete the requirement to be licensed as a Tax Accountant.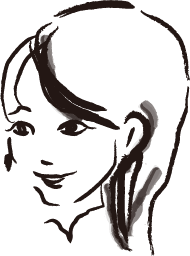 Staff
Junki Okamura
Junki started her career from NISM Associates.
With a great sense of hospitality fostered while serving as a part-time caddy at a top-notch golf club in her school days, she looks forward to assisting clients in accounting space as well.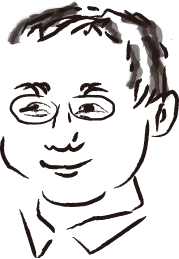 Director
Motohiro Niwa
Motohiro, who is the incumbent CEO of a private manufacturing company, is pleased to share his expertise in company management with clients.
Since he succeeded his family business, he has given priority to induce creativity of employees by trusting and deferring to them on daily operations.
His flexible and relaxed management philosophy is based on his unique background – he has been playing golf from when he was young and travelled around Africa and Asia after graduating a university.
His sympathy with NISM motivated him to participate in NISM Associates to assist the dissemination of "Accounting Sommelier" to market, which would be most suitable to the creative management style expected in the new normal situation post COVID-19.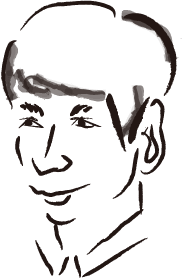 Manager
Toshihide Tomimatsu
Toshihide has 17-year experience at a mid-size accounting firm where he was involved in bookkeeping, preparation for year-end financial statements, FP&A, cash flow management, corporate planning, and advisory services for corporate financing.
During his tenure at that accounting firm, he was seconded to an independent think tank for 2 years to perform research activities.
He is pursuing the Small and Medium Enterprise Management Consultant License as the culmination of his career.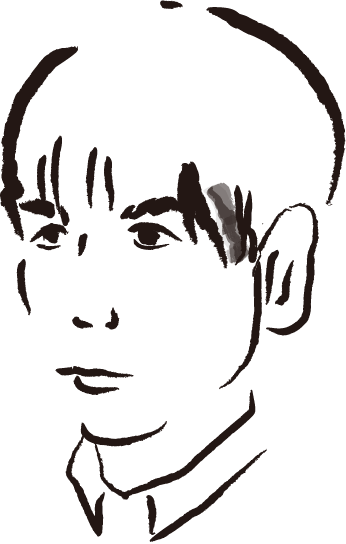 Senior Associate
Keita Morita
After graduating from university where he majored in information technology, he became a system engineer. Then, his passion to make more contributions to people and society propelled him to pursue another career as a tax inspector – he was dedicated to a public service for almost 10 years before shifting to the current consulting career.
As a unique accounting consultant with savvy both in tax and IT, he enjoys assisting clients.
He is essential part of NISM Associates and well aligned with our core value defined as "NISM".
With his colleagues, he strives to promote "Accounting Sommelier" services, which are expected to provide clients with better solutions in accounting space.
Firm Overview
Firm Overview
Name
NISM Associates K.K.
Location
Ginza Fugetsudo-Building
6-6-1 Ginza
Chuo-ku, Tokyo, 104-0061, Japan
Tel / Fax
+81 3 5537 6745 / +81 3 5537 5281
Representative Director,
President
Makoto Iwama
Business of Company

Management and Accounting Consulting
Accounting, Tax and Digital Security Consulting
Advertisement Planning, Designing and Agency Services for Accounting Business
Bookkeeping and Back Office Process Outsourcing Services
Talent Matching Services for Accounting Professionals
Training and Education Consulting for Career Development

Incorporation Date
December 15, 2020
Please fill out the form below and press the "submit" button.
Your personal information will be treated confidentially in accordance with our privacy policy.